A new addition to my fleet. Some of you may recognise No 60 from previous posts by Shocks.
I purchased the car last weekend and managed to give it a quick clean over the weekend and get some pics done for insurance purposes.
The car is pretty much spotless, loads of work done over the last 2 years so not much for me to do.
This means my Roadster S No 254 will be up for sale in the New Year.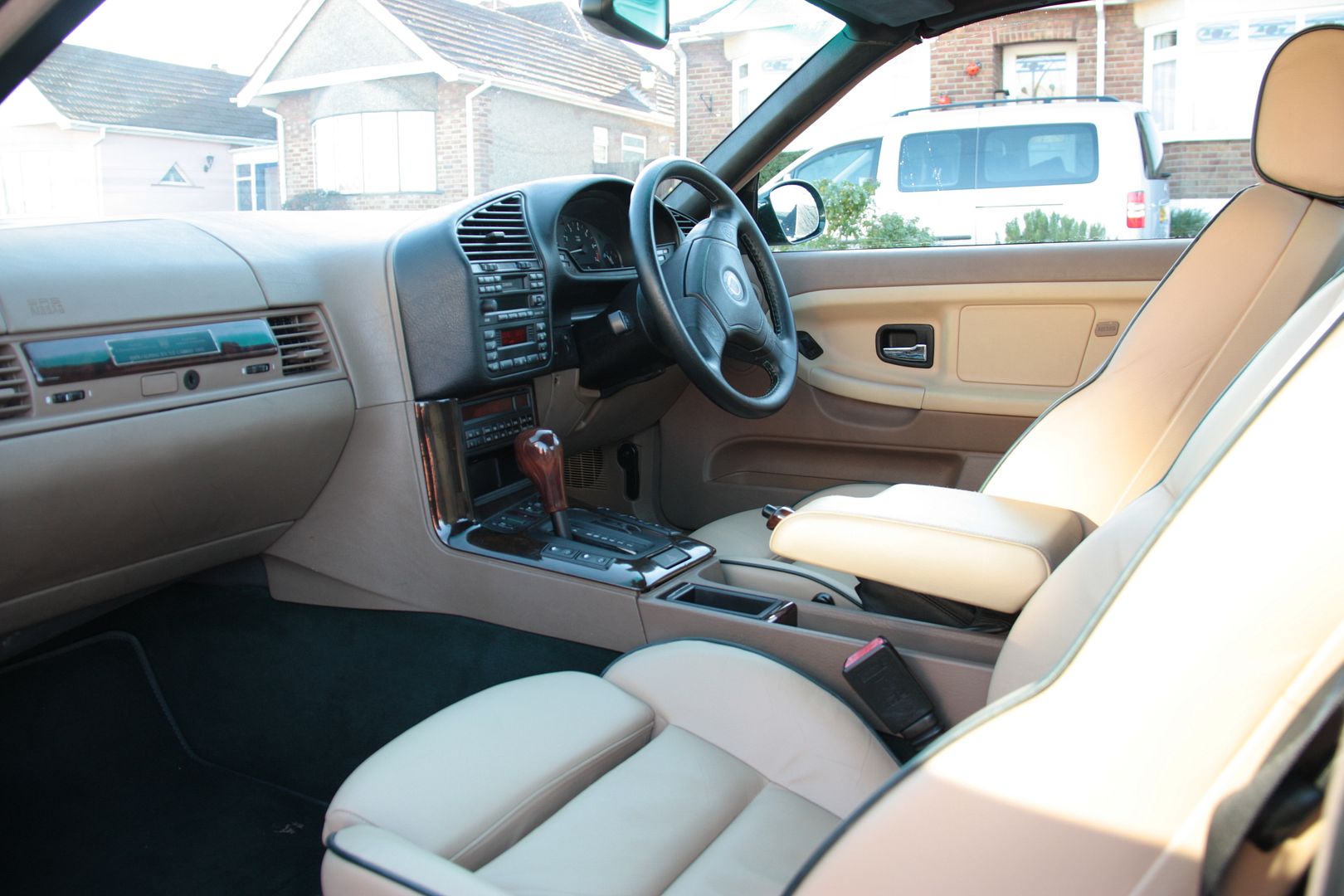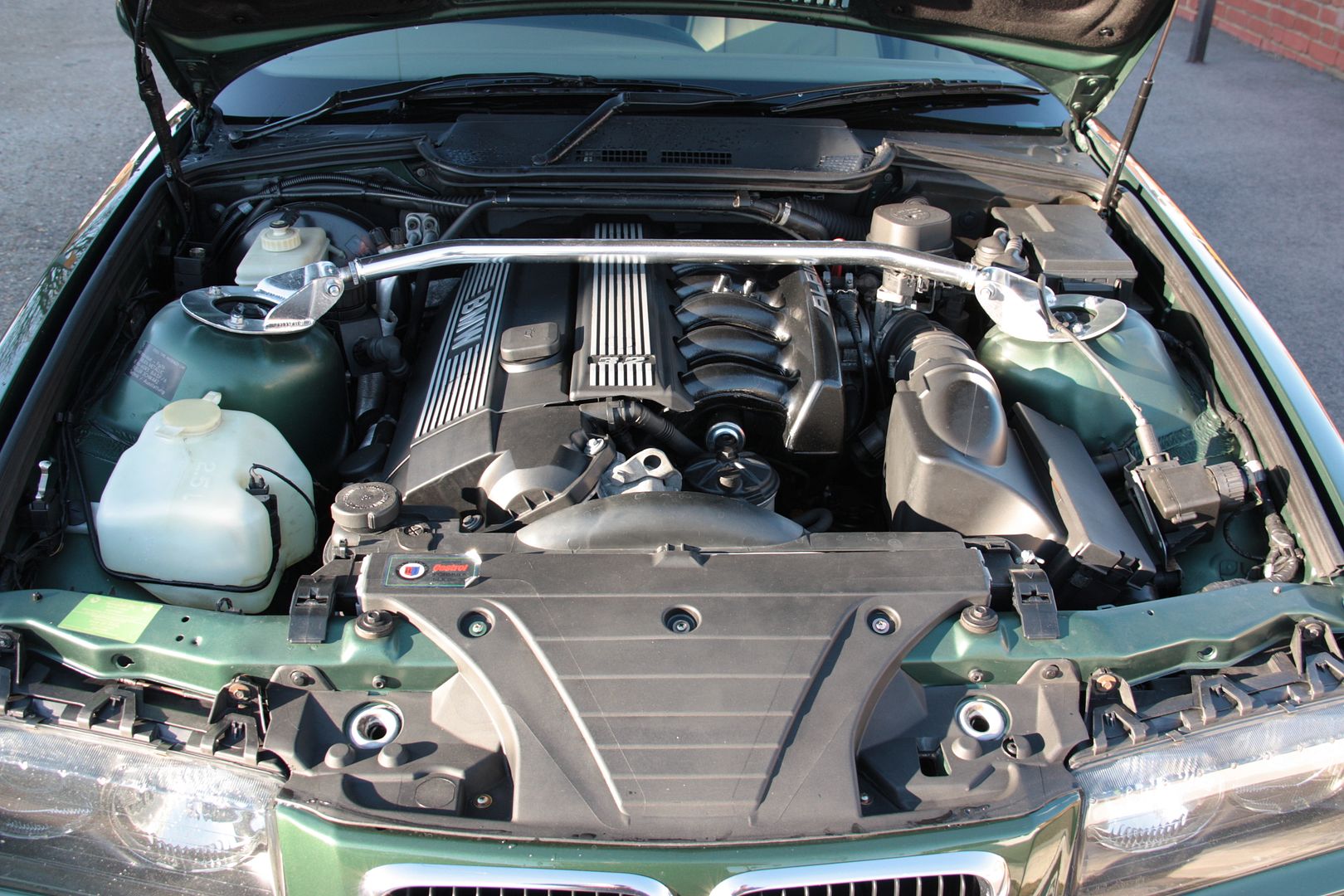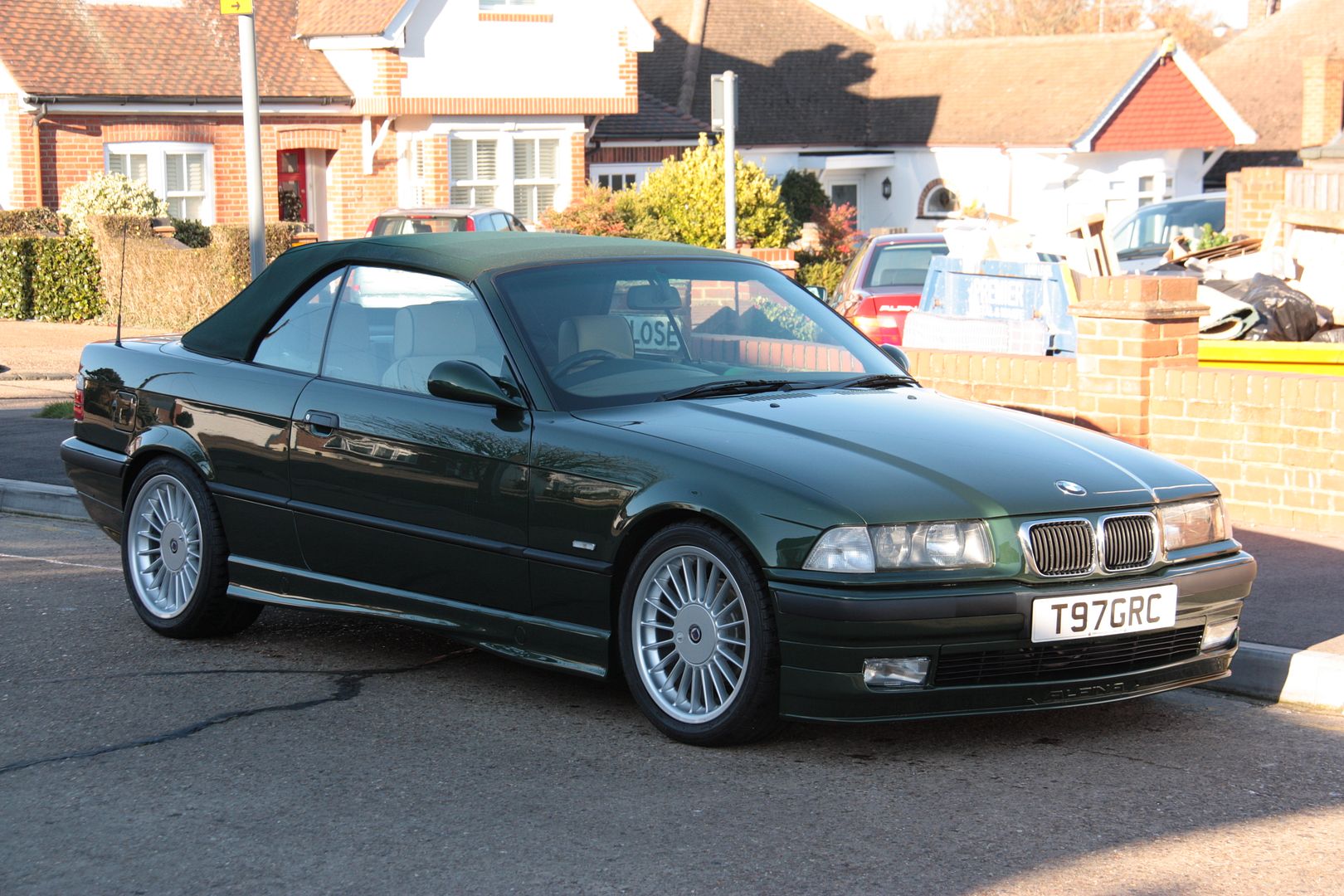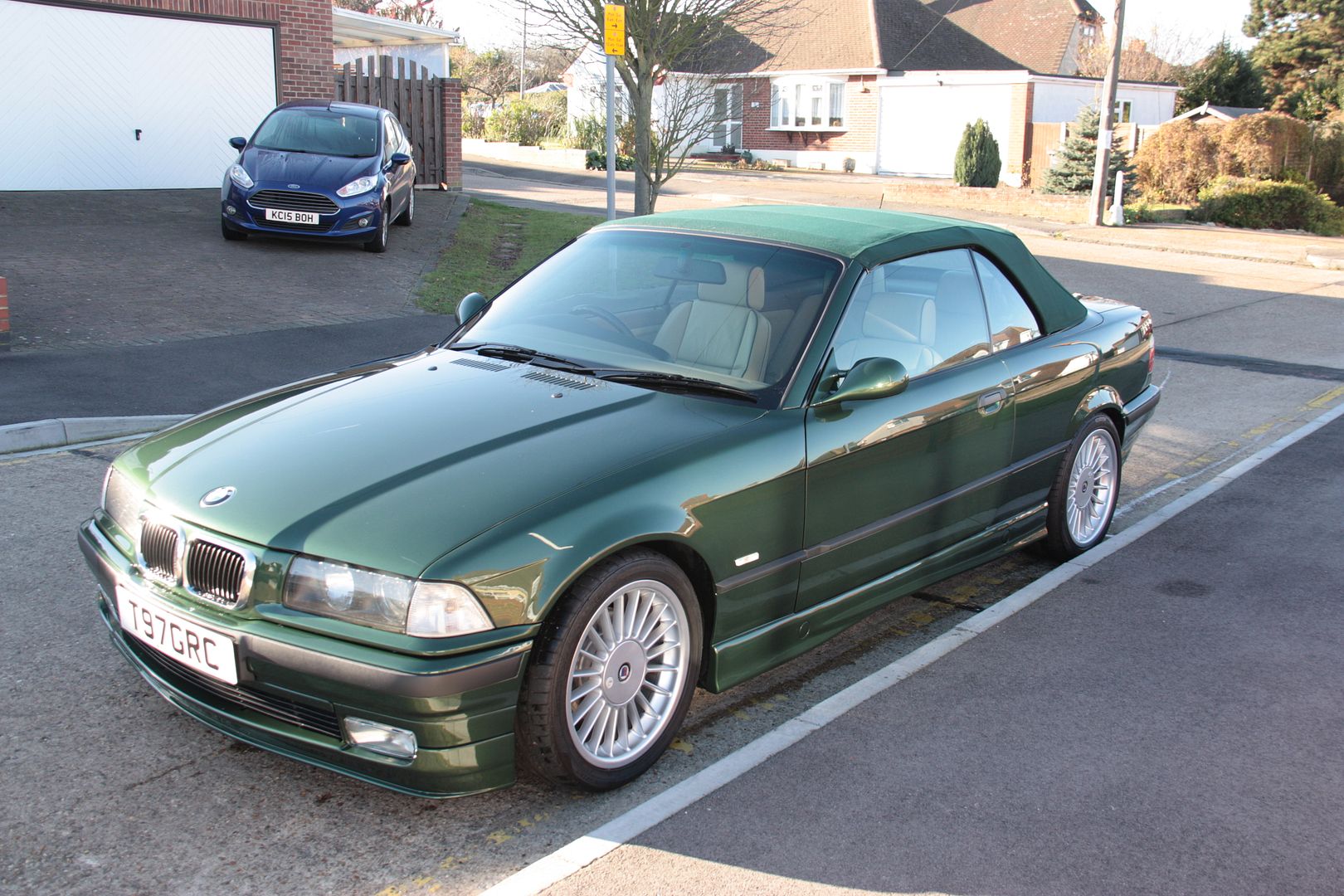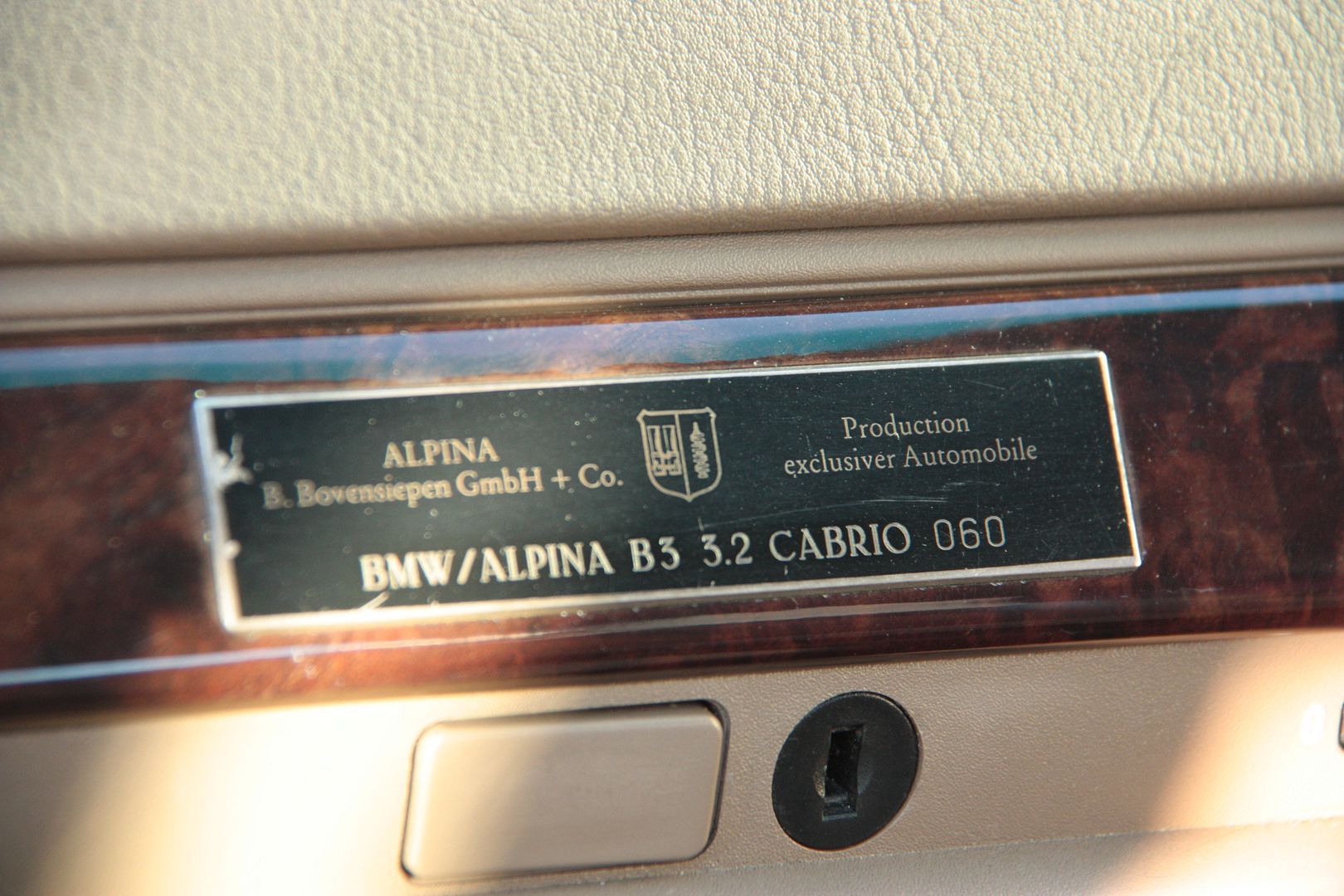 Very pleased with the car
Mick