Just got a few new toys to drag my car into the modern era! As I am keen to keep using the OEM head unit and controls I think this is the kit that was required.
Intravee unit for alpine connectivity and other wonderful setting choices for the car
Alpine KCA 420 to connect ipod to intravee
Mk 4 Nav unit just because I wanted it and can flog the old unit so its not too big a hit.
As I got it all from one ebay seller managed to get it all for a steal so happy days.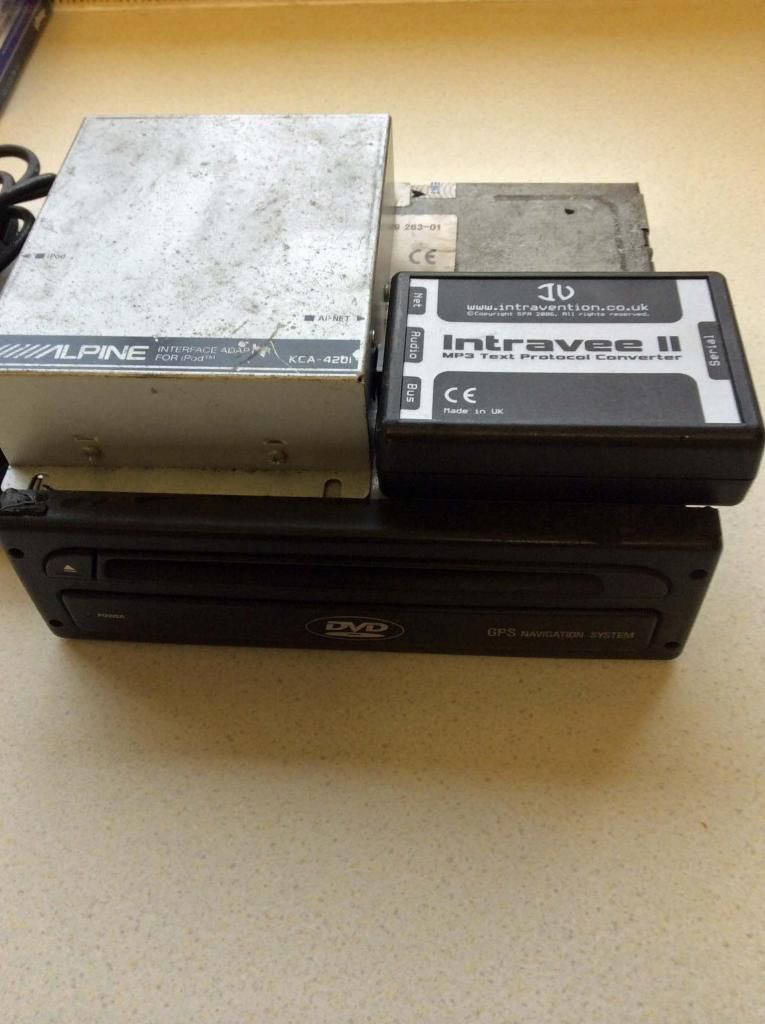 Also got a Hybrid TV module winging its way to me so a fitting bonanza awaits me this weekend!