Here -
https://www.ebay.co.uk/itm/BMW-Alpina-B ... Sw0VhdV9mx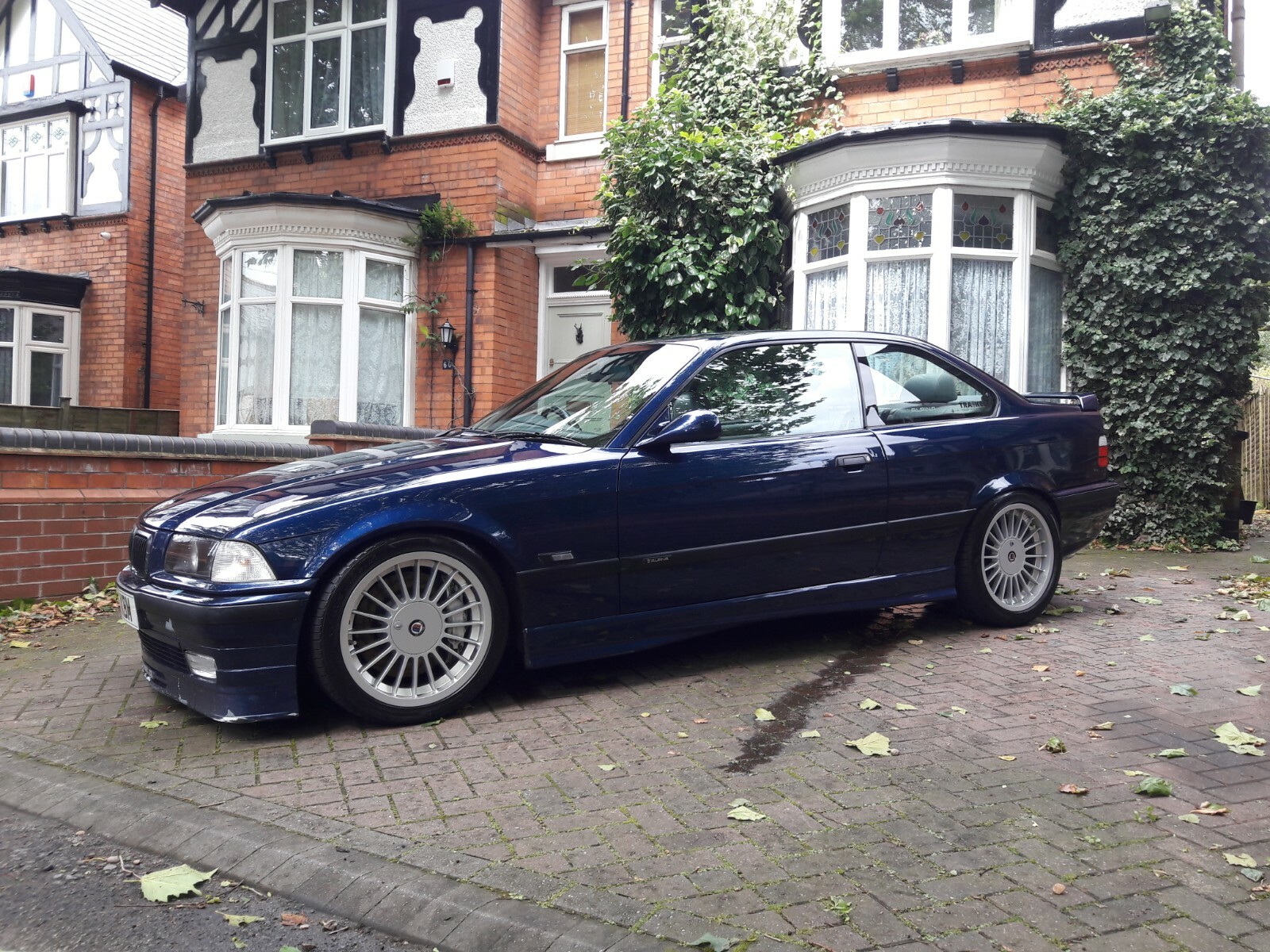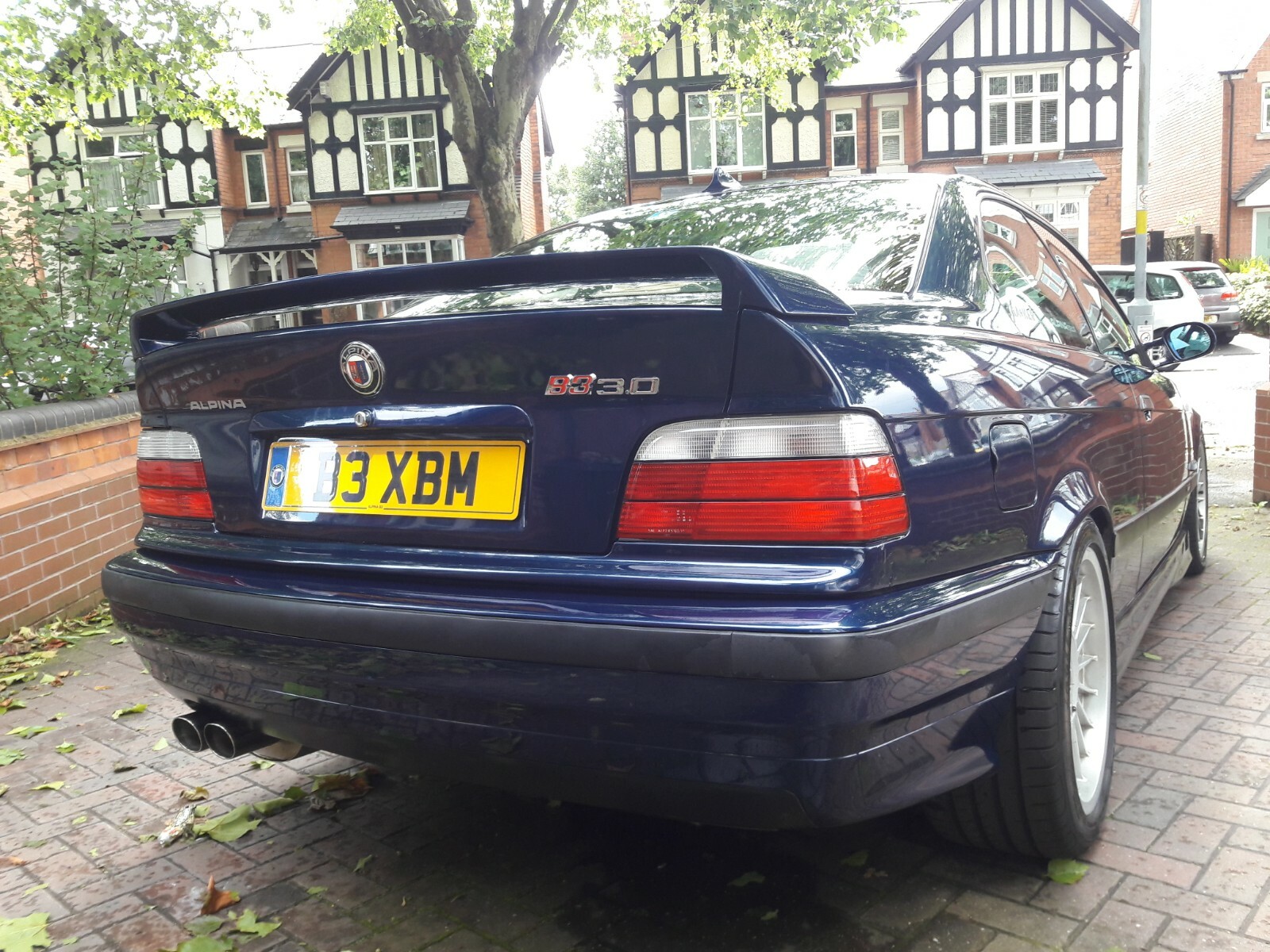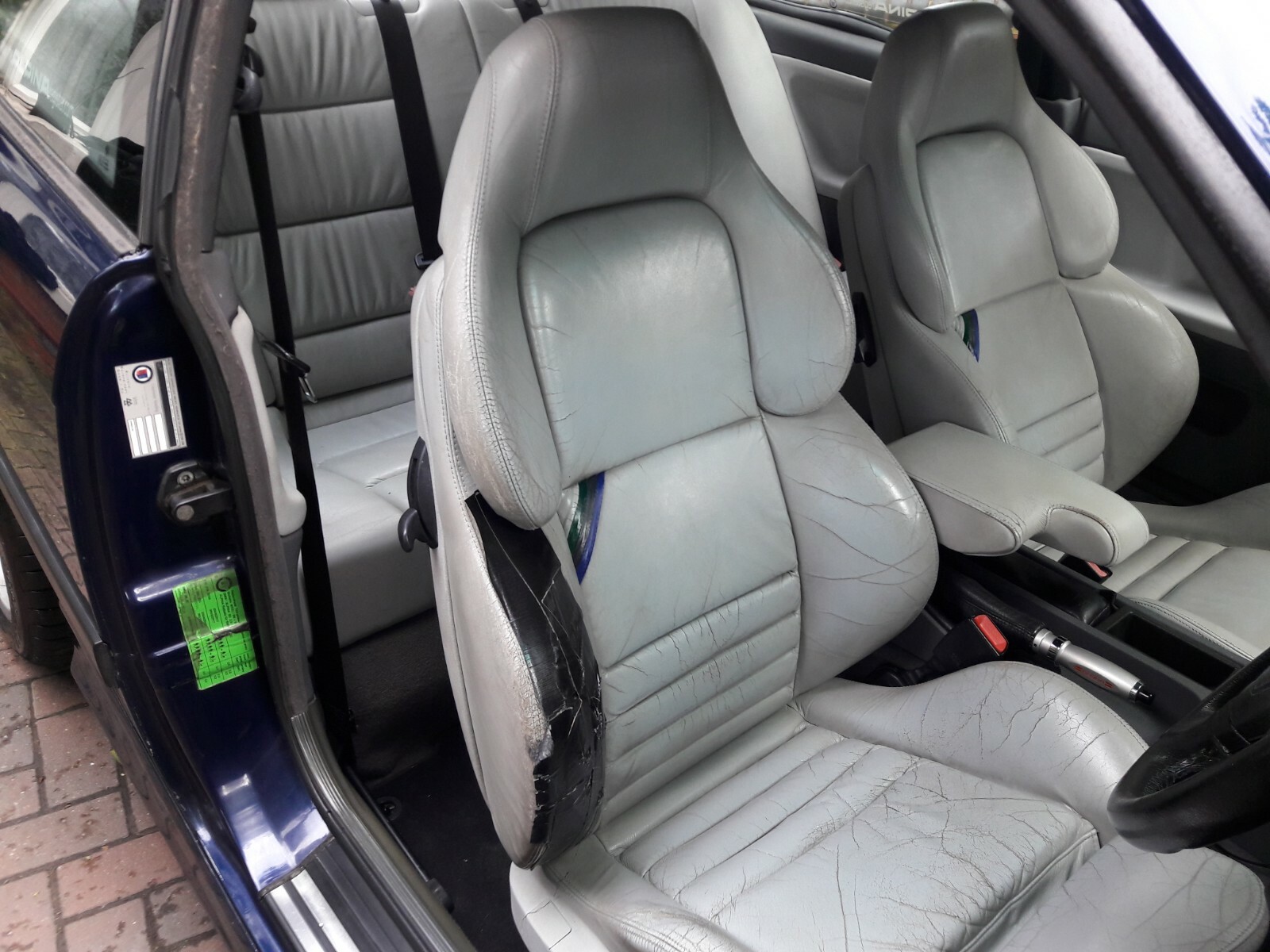 Looks like decent value at £7k.
1999 #032 Alpina B3 3.3 saloon (UK Press Car) - Buchloe Beast
2000 Porsche Boxster S - viola
2015 Audi A4 Avant Ultra - Wifes car
---
doesn't look good value to me, majorly molested. Cheap coilovers, duck taped drivers seat usually mean other horrors await that you can't see.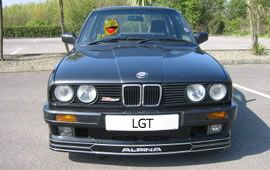 ---
This was at Gaydon. As above, it will need a lot of effort to return it to something like original, probably too modified for many.
'97 E36 B3 3.2 Touring #062
'15 F32 420d M Sport Coupe (Sold)
'11 E92 320d M Sport Coupe (Sold)
'99 E36 328iA SE "Shooting Brake" (Sold)
'89 E30 325iA M-Tech II "Shooting Brake" (Sold)
'91 E30 318iS (Sold)
---
does look rough, I'd offer him half that.
---
If he lets that go at the right price though, that would be a lovely car post works.!
Kevin
---