Managed to dive into the garage to get my summer wheels prepped before they go on.
They were washed with Auto Smart Smart Wheels, detarred with Tardis and de-ironed. I then washed again and scrubbed the tyre walls with G101, dryed and then polished with Autoglym Super Resin Polish, Sealed with Extra Gloss Protection and waxed with Collinite 476. I'll put another coat of wax on before they go back on the car.
The tyres were dressed with Auto Smart Highstyle.
Anyway pics: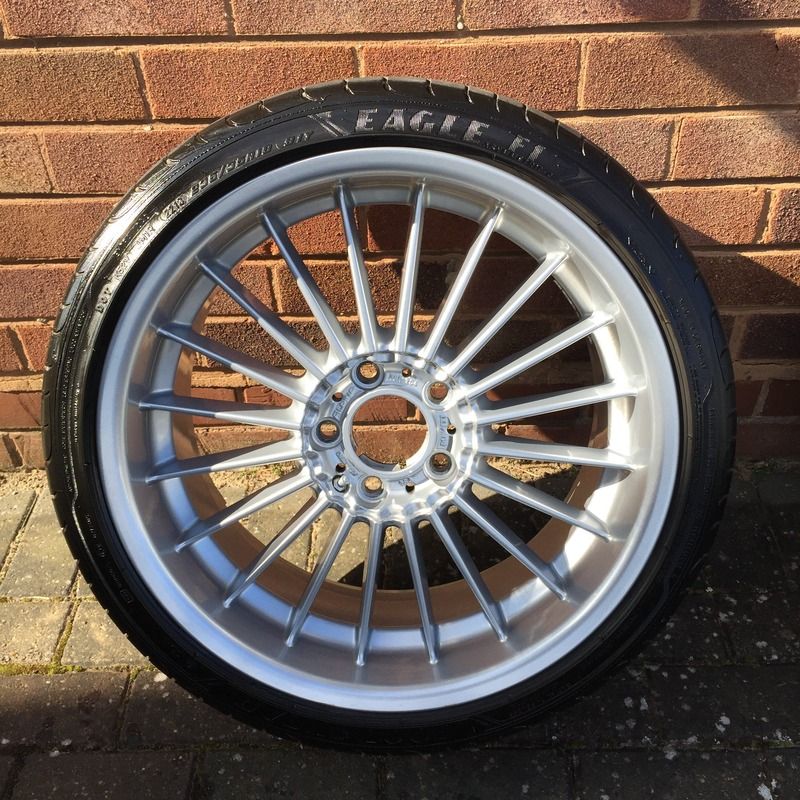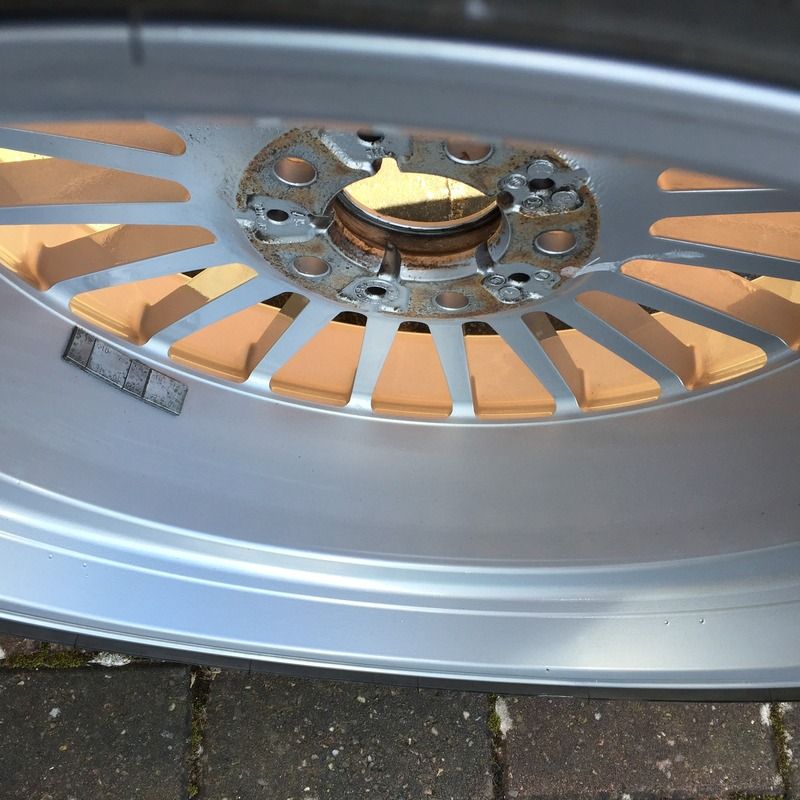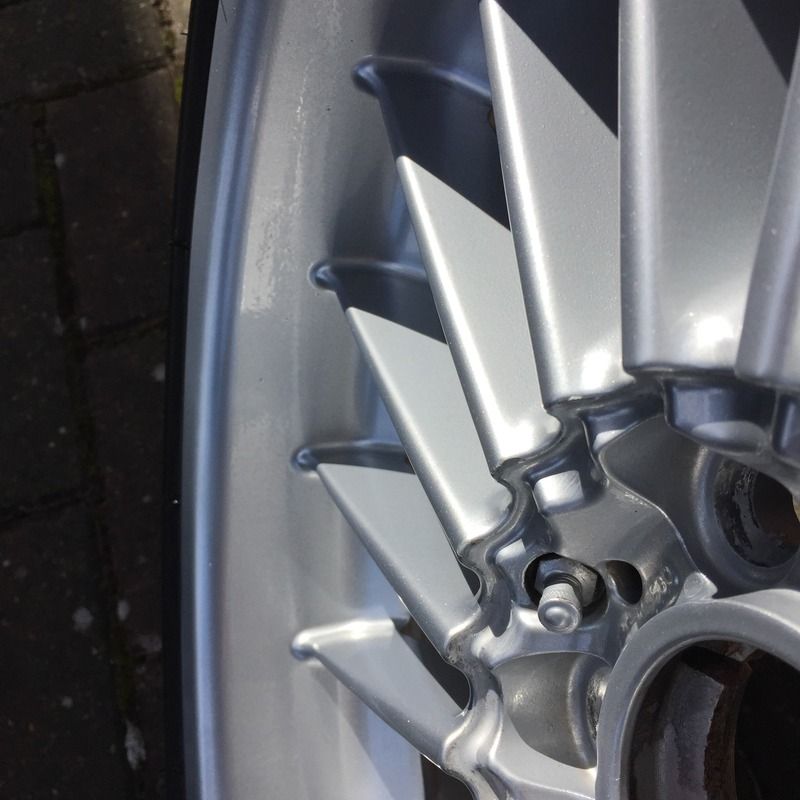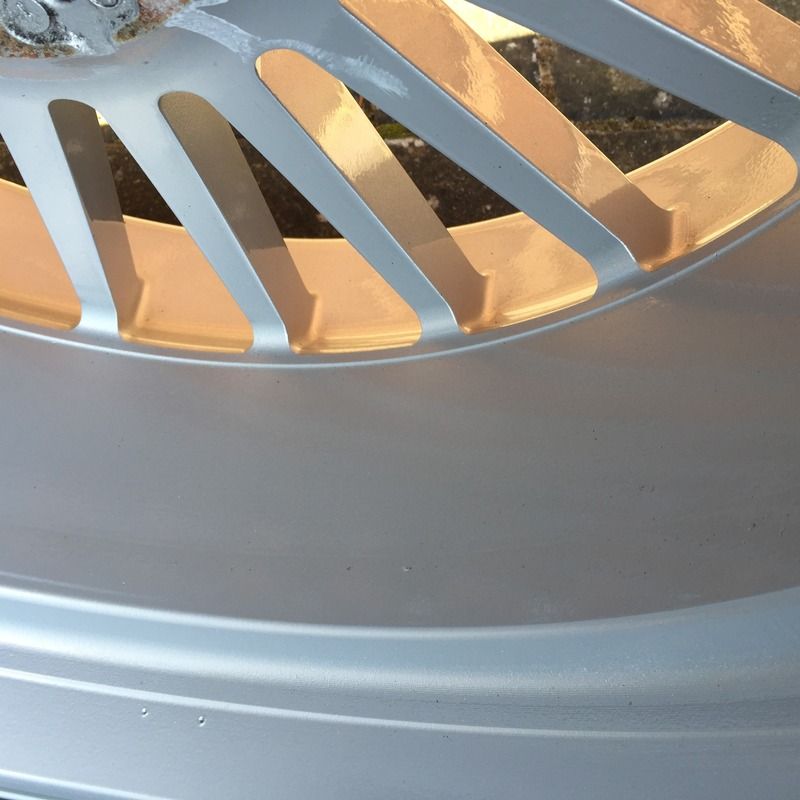 I am thinking of purchasing a small angled wheel woolies brush to keep the inside of the wheels clean - anyone used it or recommend something else?
http://www.polishedbliss.co.uk/acatalog ... olies.html
Also has anyone found a good alcantera protector to use on seats and door cards on another car I need to detail?