On Saturday I had the pleasure of meeting two fine B10 owning gents from the forum - BarryM and Alpina Jim in Hants. Very much an impromptu meet up and great to put a face to name and talk Alpina for a couple of hours with like minded owners.
Jim's car is stunning - a great example of a car that's been loved and cherished all of it's life. In beautiful Alpina Blue with that legendary straight six: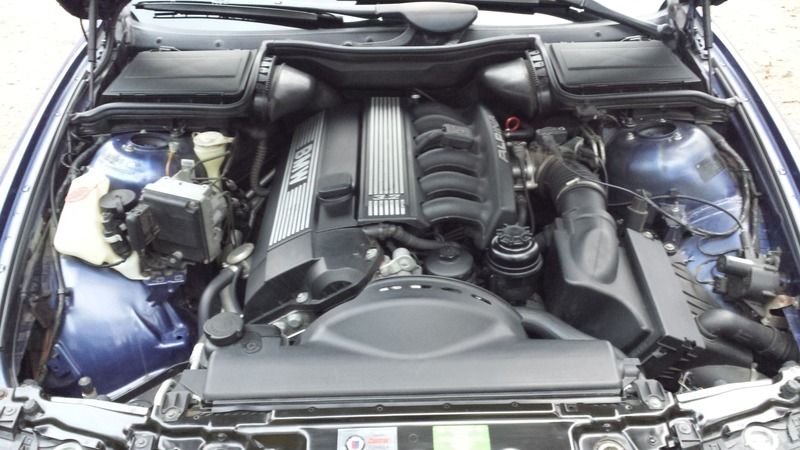 Barry's V8 is equally stunning and with some perfectly executed subtle mods. Both cars showed mine up to be a bit of nail!
Loved this iPod set up: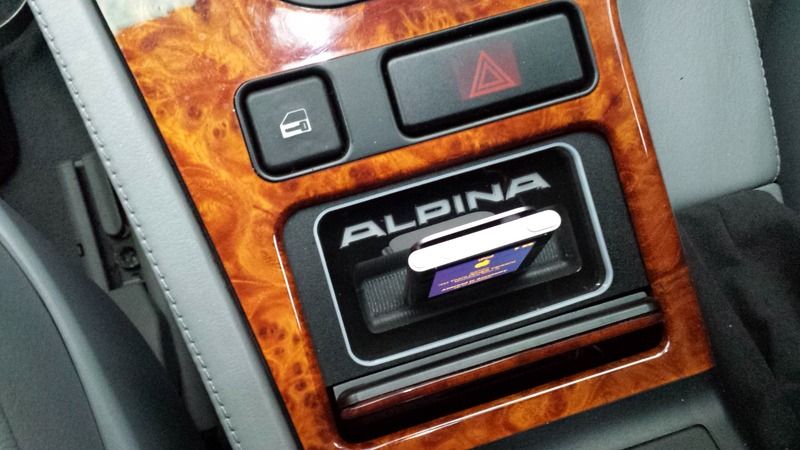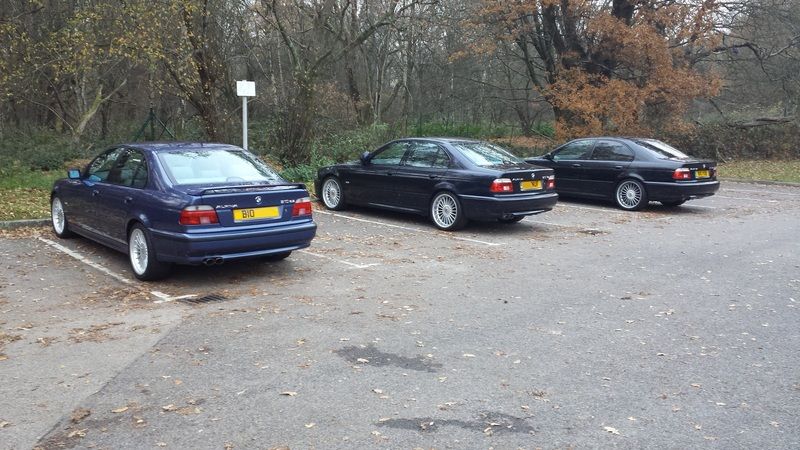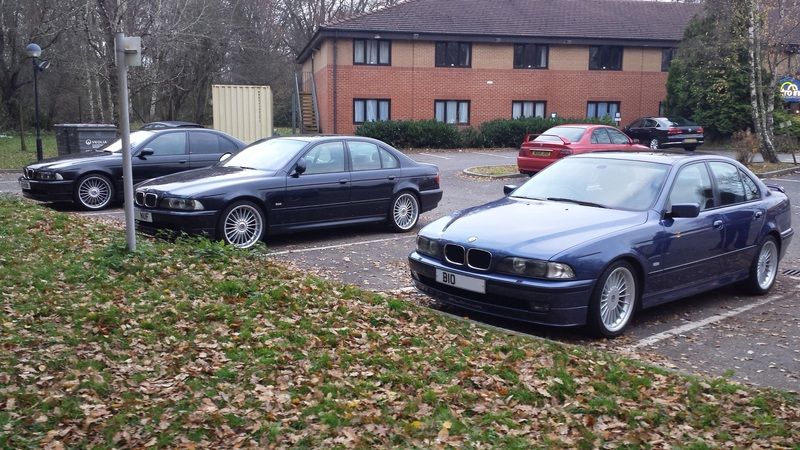 We are hoping to meet up again in the new year and any other local owners are welcome to join.