Sold it! Goodbye D3 . Replaced with a G30 530i. Such a smooth car being an 8 speed auto but the Alpina looks will be missed.
---
Booked a holiday trip for it!

Can't wait, had enough of UK traffic.... the open roads of France beckon.
Alpina B6S Convertible
BMW E46 M3 SMG Coupe - stripped out track day weapon.
TVR Chimaera 400 - Turbocharged - Just mad and insanely quick!
Porsche Cayenne GTS 4.8, Oops, the dark side has landed!
BMW E34 Racing Dynamics K38 - Gone
Alpina B3S Convertible - Gone due to B6S
BMW X5 4.6is - Gone
Alpina Roadster 3.4S - Gone
BMW E46 330d M Sport Touring - Gone
BMW M3 Evo E36 - Gone due to B3S
BMW 840 Ci Sport - Gone, but what a car
BMW M3 E30 - sadly departed

Too little time...Too many cars!
---
Took the B10 to Caffeine and Machine to reach a 1000 miles in two weeks after engine work - nice selection of cars to have a look at
B10 V8 #842
---
Went to Carphonics and had an Amp Upgrade and Bluetooth Streaming fitted.
Alpina B3 3.3 Coupe 2003
Alpina D5 BiTurbo (SOLD)
Alpina B3 S BiTurbo (SOLD)
F32 428i Luxury
E46 330ci Convertible
E70 X5 SD (SOLD)
---
Having just done 1400 miles in France in it, I gave it a wash! Clay and machine polish to follow tomorrow.
2014 D3 #153
---
Had a great mini tour of wales with Alpina Fan. Great roads great cars and great weather.


E39 B10 V8S #037 Saloon SOLD
Range Rover TDV8
Subaru Outback 3.0
E64 B6s Cabriolet #100
---
Gave it a quick once over with a machine polisher. Had to wet sand a bird lime mark off the roof that was there when I bought the car, but that came out very nicely. Paint/lacquer is harder than other BMW's I've owned for some reason. Having just returned from a 1300 mile trip to France, it was much needed.
2014 D3 #153
---
representing at the weekend! as usual the only Alpina there and one of the few estates. B3S really flies round the ring.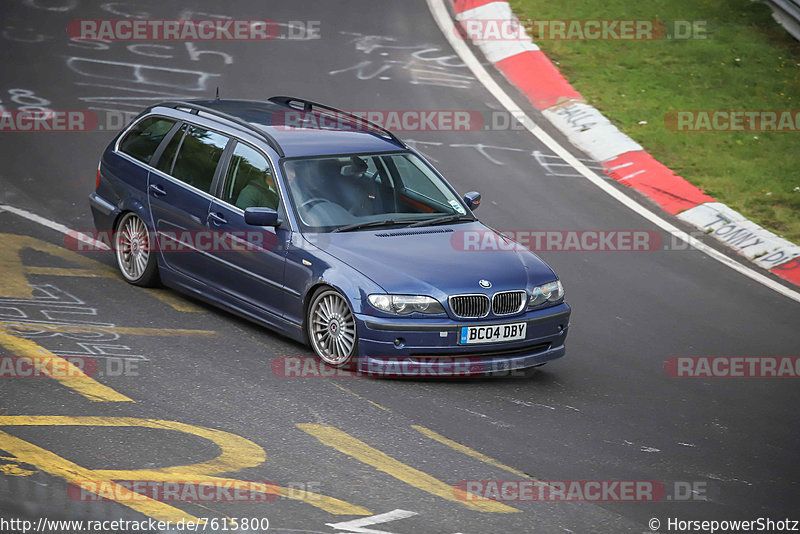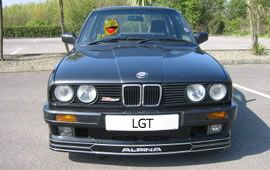 ---
Got the B3 mot'd. Straight through with no advisories.
B3 E46 no.265
---
Dropped the B3 off at body shop this morning, said it would be ready on Friday. They kindly dropped me back home and will pick me up on Friday.
B3 1999 (090)
E30 M3 1990
X5 4.6is
VW Mk4 R32
---