All.
It doesnt rain, it pours! I have a list as long as my arm at the moment to sort out, inlcuding water leaking into our kitchen....
Went out to the car and noticed that one of the wheel centre cover, lock covers was hanging out......I have the old style of wheel (not softline).
I noticed that the rubber gasket around the lock cover has split and for this reason allowed the lock cover to slip off. Any idea where i can get these from without having to pay the earth?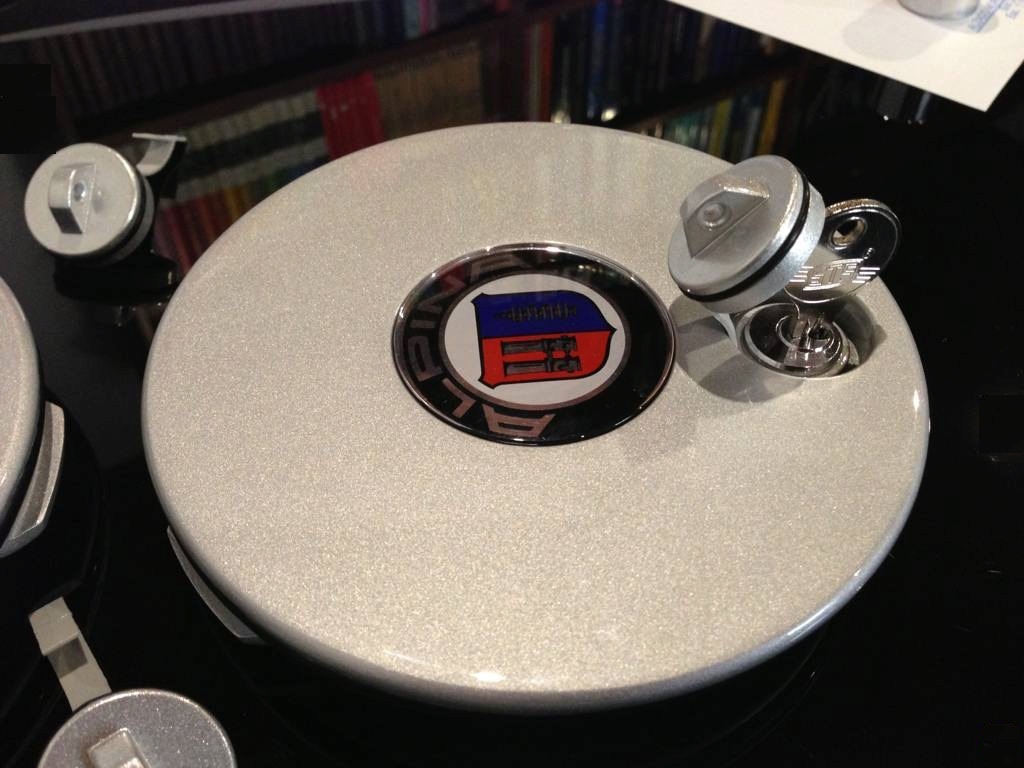 Thanks