Thought I'd introduce myself as a new member to the forum and post some pictures of cars I've owned to date. I'm Kris, a massive petrolhead and live in Edinburgh. Love all things to do with motors, so much so the wife moans at me saying I spend more time and thought on cars than I do her (sure I'm not the first person guilty of that!) Anyway the cars, and I apoligise with the first but car but hey at aged 17 in life it was a good distraction from other pier pressures that many youths end up getting into and for that I don't regret it. Oh and don't all you Ferrari boys be getting jealous of her now!!!!
The first was a Fiat Punto Mk2 (the pictures of the Essex chav looking car) which I spent stupid amounts of cash on adding a bodykit, alloys, lowering the suspension, neons and fitting quad exhausts. Pity the thing only had a factory 56bhp and I was regularly overtaken by vans and stagecoach buses. At the age of 18 though, I felt the bees knees!
After that I went and bought a 2003 Seat Leon Cupra R in black as soon as I started my career. I only had it for eight months before selling it and buying my first of four Corrados. The first Corrado I bought (the one with pictures taken inside a building) from a chap in Ayr in 2008. It had just had a fresh respray and a straight through exhaust. It was probably the best one I owned. That V6 roar was lovely and the blue pearl paint looked brilliant in the sun.
After that I swapped it with my mate who had a Corrado VR6 but this had been bored from the standard 2.9 V6 to a race spec 3.0 V6 by GrantMotorsport. The thing had an interior falling apart but with its race spec suspension and 3.0 litre engine it was a hoot to drive and handled like a go-kart. I remember it tearing through a mile long tunnel in Wales and I've never heard a V6 that sounded so spine tingling. It kept attracting attention off the bloody police and the exhaust was so loud it sounded like a Spitfire. I ended up doing a part-ex for the next Corrado.
The next one was something special. It was the usual 2.9 VR6 but with a ZH Engineering Supercharger strapped on (pictures with the K55 reg plate) it had uprated engine mounts, bushes, susepcnsion, exhaust, and silicone hoses. I drove it 280 miles to a specialist in Lemmington Spa in 2009 to get a top end rebuilt and the supercharger belt. Two weeks later I picked it up and it ran 283bhp on the rollers. The V6 accompanied with the whine from the supercharger was lovely. I threw in a cream leather interior and fitted deep dish Porsche alloys that almost cost as much as the bloody car. Took it to shows across the country aswell. Unfortunatly some drunk reversed into it and it needed some front end work. I reported it though and the culprit got charged. I deceided to sell it and not long after that I went back to a Seat Leon Cupra R before changing to a MkIV Golf R32. Lovely car mine was black with a very rare grey leather interior. Anyway I ended up selling that to fund a deposit on a house.
Two years later, with no car and driving the wife's Fiat 500 as our daily I'm now in a position to get a new toy. I've always fancied a BMW and after heading to Sweden for some ice driving I'm hooked. To further enhance my 'BMW love ' my best mate owns a race company which builds and supports drivers for the Scottish BMW Compact Cup. This and a trip to Munich to visit the BMW museum during my stag doo has seen me now a fanatic (or as some would say a sad bas**rd).
So having looked around at M3's and others I thought an b3 or b3s e46 coupe would hit the middle mark of the car I'm after. Nothing wrong with the M3 but this car is to be a daily that the missus can use and M3 running costs put me off not to forgetting finding a good one is increasingly difficult.
So the search for an Alpina begins......
Thanks, here are some pictures,
Kris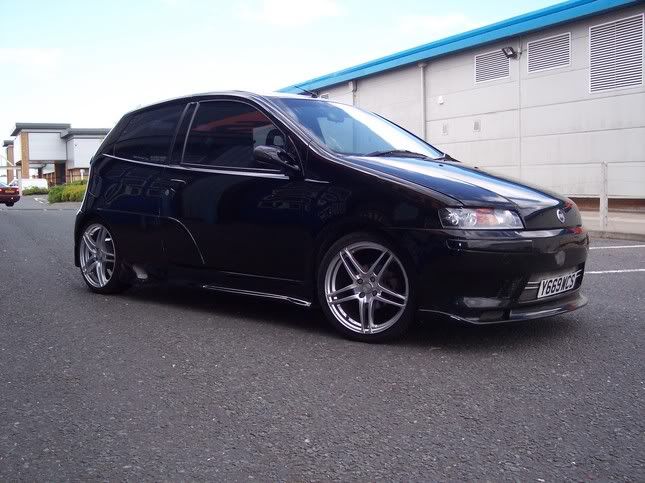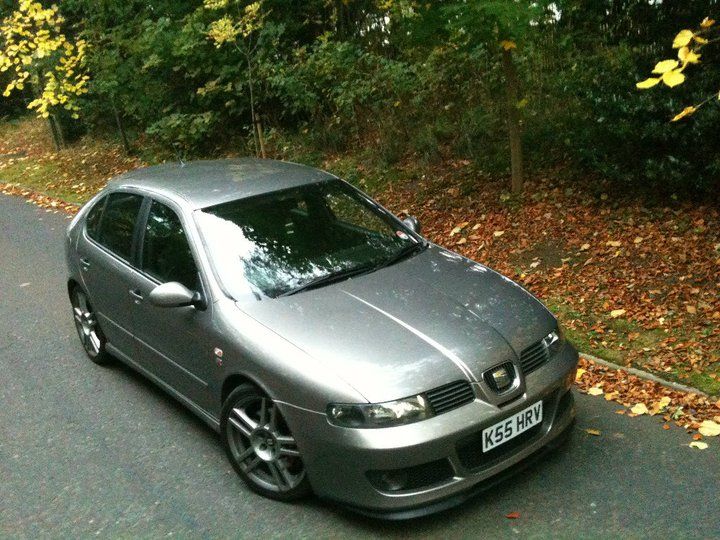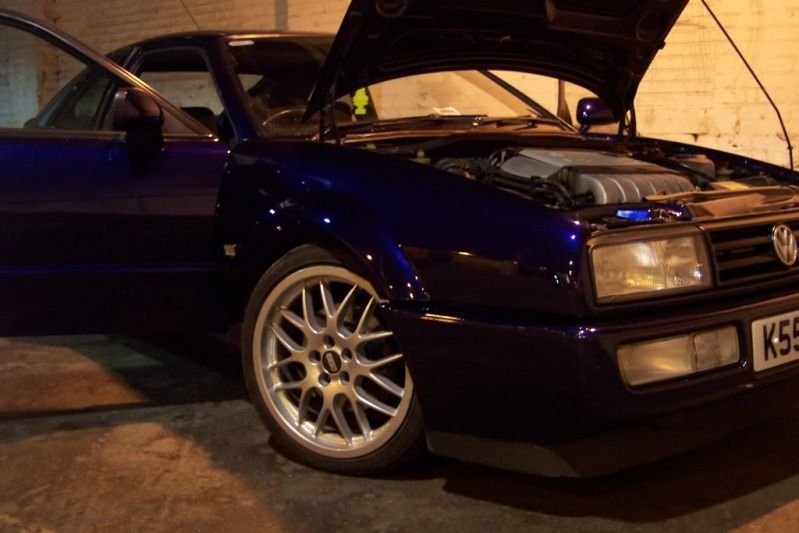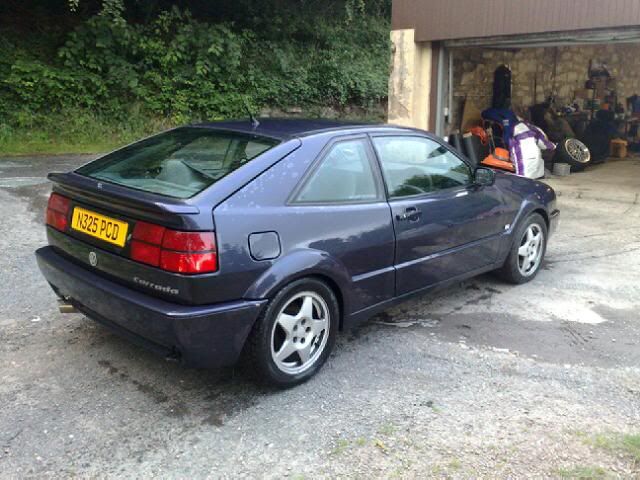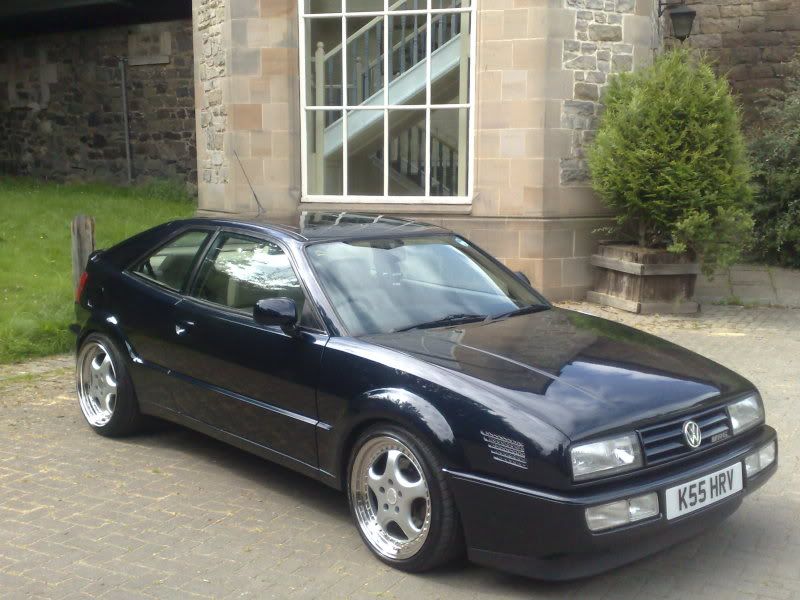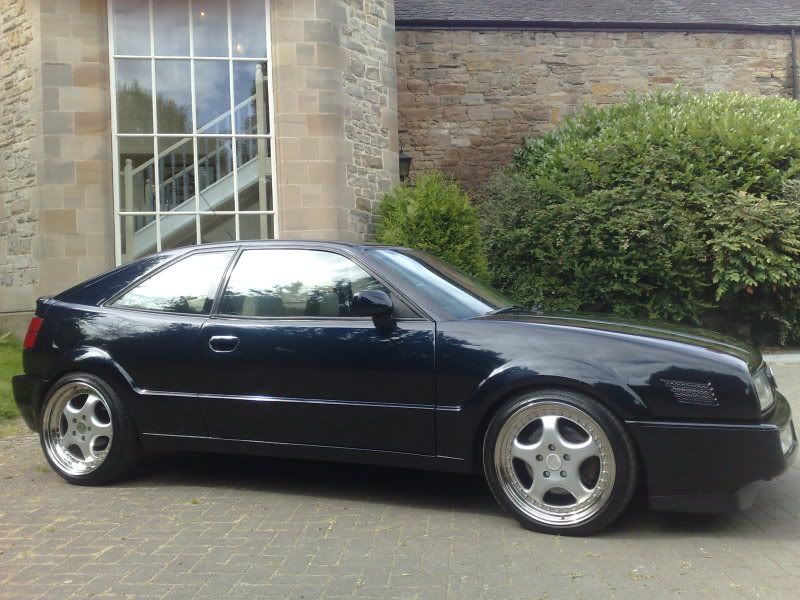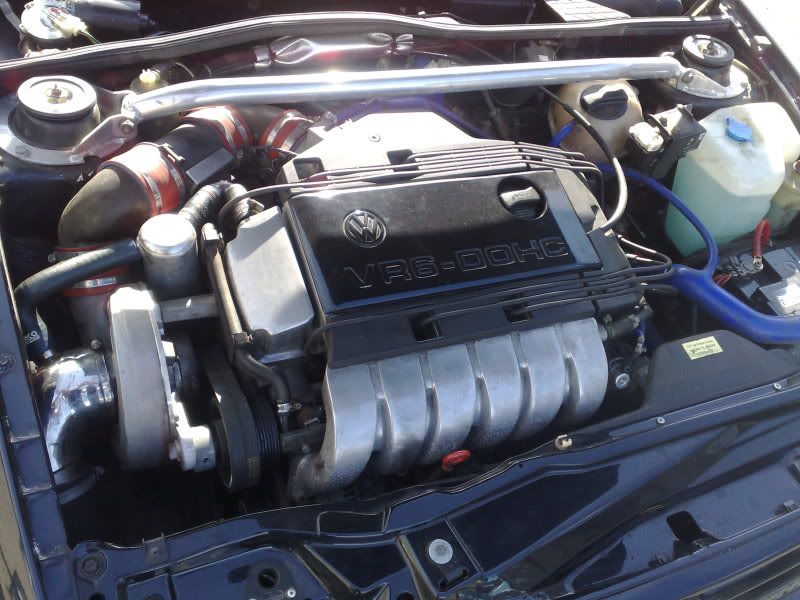 [footnote]Edited by harvey669 on Saturday 7th April 18:12[/footnote]