Ok, so as it was such a nice day, i got round to a task i've been meaning to do fora long time! and now i am selling the car (
), i wanted to get it looking as good as new.....
the petrol flap area was a bit grotty with leaves, dust and grime....yuk!
so first things first was to get the flap off and have a good root around with a rag dipped in meths. Then i took the flap and gave it a gentle scrub with a well known professional degreaser (fairy liquid
and it turned out pretty good.
repeated with the petrol cap and flap "area"...
now time to replace the worn out stickers with some stock...
a spot of wax for good measure...
et voila!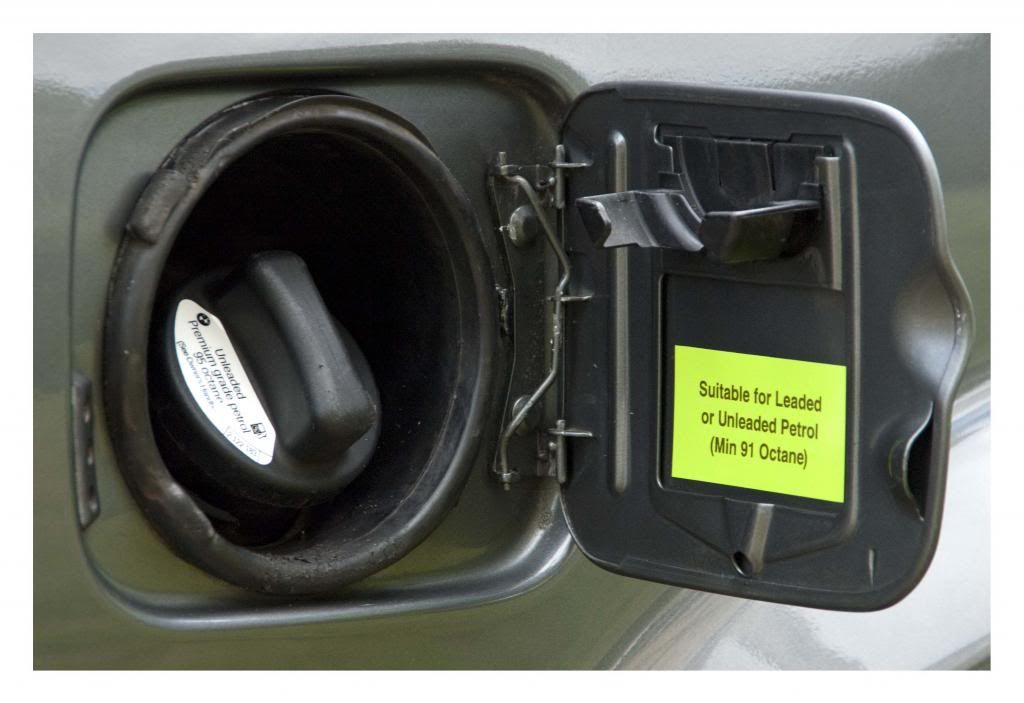 the rubber is still a bit worn out but it looks much better than before.........oh, and i did change the clip back to the right way up after i realised it would not shut
:
The car got a good clean too....